Tools specific to your industry.
We both know how complex glass and point of sale can be.
GlasPacLX can help simplify the process.
Sign Up today for a free, fast, 1-on-1 demo.
The perfect point-of-sale for your business.
No matter what size business we can deliver the right point of sale solution for you.
We're talking about an all encompassing application that will make day-to-day operations run more smoothly. From scheduling efficiently to keeping your books solid, GTS can help you realize your next level of success with a system designed to be scalable and grow along with your business.
Business reporting that performs.
Get to know your business better and learn the strengths and weaknesses by analyzing performance using +200 pre-loaded reports. In no time you'll be impacting your bottom line and getting the results you're aiming for.
Hassle-free accounting integration.
Communication between your favored accounting platform and our system is as easy as a click of a button. Transferring activity to and from platforms such as QuickBooks effortlessly ensures that your numbers stay accurate and current. Sign-up for a free guided walk-thru and find out how you can start saving your business time and hassle.
Take payment more conveniently.
Whether you're at your home-base or out on a job, our system allows you to accept a credit card payment and capture digital signatures without any need to delay. No more waiting on invoices. Instead you get a streamlined process for taking care of business from start to finish. Find out now how GTS can become one of the best business partners you've ever had.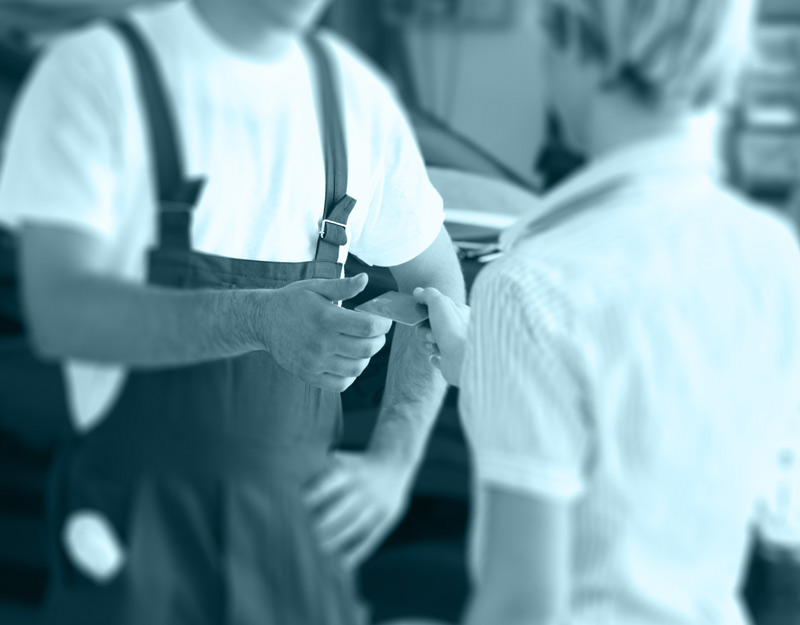 Scheduling made visual.
Stay on top of your day-to-day operations with real-time tracking of appointments and jobs across your region.
By integrating the Google Maps API directly, we provide you an overall view of when and where your team needs to be giving you a crucial edge on efficiency.
A better way to manage inventory.
We all know any successful business has a successful inventory management system. Our user-friendly interface is just that! We'll provide you a solution to help you track and monitor inventory in real-time so you have critical awareness of what is available. You'll save time by avoiding manual counts as well as save frustration that halts your operations by always knowing what orders need to be placed for your upcoming work.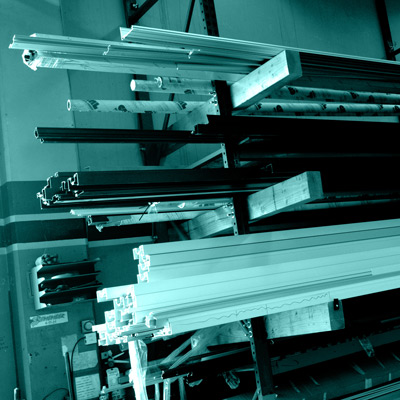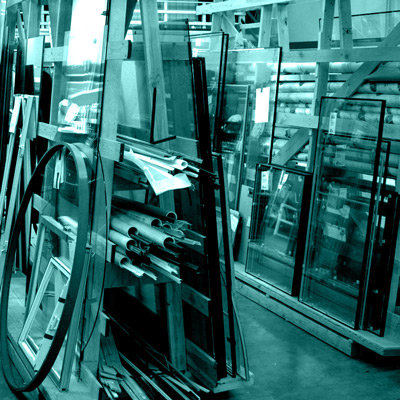 Mobile is now and the future.
Consider this: How much better could your team operate if while out in the field they had access to the same data as if they were in the office?
Now consider that as soon as an order is scheduled into our software your technicians will have everything they need for that job right in the palm of their hand. It's easy to see that businesses that operate beyond company headquarters can definitely benefit from making GTS and our mobile computing capabilities part of the team.
Turn-by-turn directional mapping using Google Maps
Snap photos-documentation of repairs and existing damage
No time-wasting communication breakdowns
No need to print invoices
Collect payment in the field – even swipe a credit card
Your business could become as simple as entering a job once into your system and letting your technician take care of the rest from the palm of their hand.
And remember…
Our customer support reps are wizards!
We'll be there for any questions you ever have. The moment you sign-up with GTS our wizards become a part of your team. We also offer an extensive knowledge base for helpful articles and tutorials on how to get the most value from our software. Our incentive is your long-term success, and we'll assist you in any way we can to make success happen.