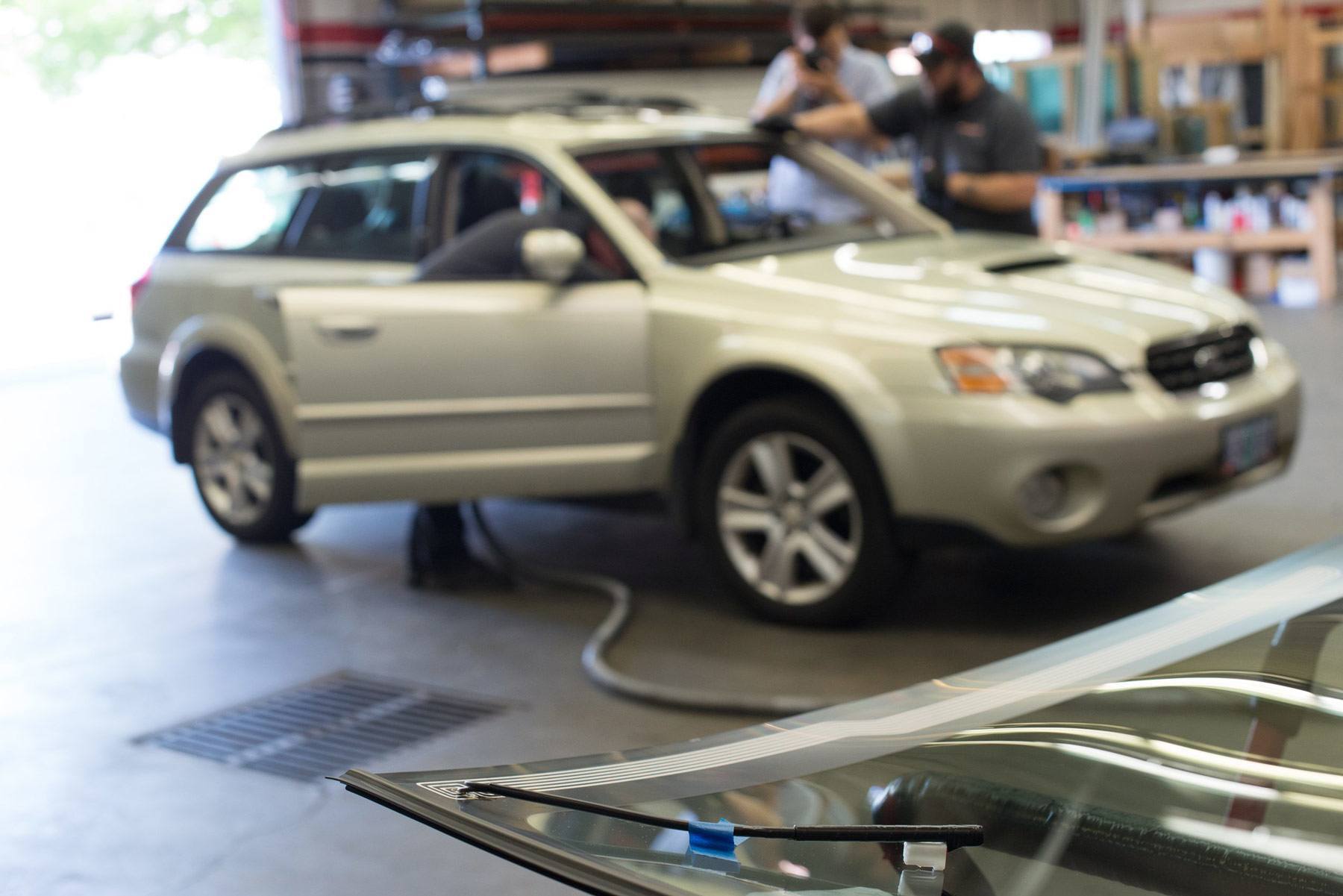 It's the holidays, which for many auto glass shops means the middle of their slow season, where business and revenue can slow to a crawl after the busy months of the summer and early fall. While this is a relief for some, the low number of jobs coming in can mean much lower revenue for many shops.
When the number of jobs begins to decrease it helps to provide customers with options that make each job you do have, worth more. Heck, even when jobs are plentiful, it never hurts to generate more revenue for each. But to do that, you have to be able to offer add-ons that provide your customers more than just auto glass service. We'll show you five add-on services you can offer that will help generate extra revenue for each AGRR job that comes through your shop. Along the way we'll also show how you can incorporate these services in our auto glass software, GlasPacLX.
1) Wiper Blade Replacement
Of all the revenue-boosting add-on services for auto glass, none are easier than offering wiper blade replacement. There are no complications, and it's the perfect compliment to windshield repair or replacement. Stocking wiper blades is fairly cheap and installing them takes very little time. After any auto glass job, it's an easy ask to offer a customer wiper blade replacement. Five minutes of extra work can easily add $25-$30 to any job.
In GlasPacLX you can track miscellaneous auto parts such as wiper blades to make tracking your inventory and sales of the blades quick and easy.
2) Headlight Restoration
Headlight restoration or HLR is another service that is easy to learn, with very little upfront cost for the right tools and supplies. HLR can also be sold to area dealerships and car lots (nicer looking cars are more likely to sell) as well as truck and bus fleets. Delta Kits offers several different startup HLR kits for auto glass shops looking to get into restoration.
GlasPacLX allows for custom labor hours that do not need be associated with parts or specific services. This means you can track just labor for HLR at custom rate and bill for it with no additional steps or setup.
3) Window film/tinting
More than a few auto glass shops recently have begun to offer window tinting as part of their regular service. Tinting requires a moderate initial investment and can offer high returns to the low cost of materials. You can also contract out your tinting service to an experienced shop or journeyman and still pick up additional revenue. AGRR recently wrote up a great resource for auto glass shops looking to include window film and tinting as an add-on service
Within GlasPacLX, you can capture and create custom shapes for tint film and store it in a catalogue for future estimating and invoicing. You can also bill for materials using units of measure such as price per inch, which is incredibly useful when it comes to charging for a certain length of window film.
4) Paintless Dent Repair
You have probably noticed more than a few vehicles that come through your shop that have dents in their car. An offer to remove those dents without wrecking the paint is an offer that would be tough for a lot of customers to refuse. The variety of tools needed for each type of dent raises the initial investment for this service, but that can be reduced by specializing in certain kinds of dents and expanding as you go. Check this site out HERE for more information on getting started with paintless dent repair.
As with, HLR, you can charge purely for labor for paintless dent repair using GlasPacLX
5) Paint Protection Film
Paint protection film (PPF for short) requires by far the largest initial investment for any auto glass shop looking to add the service to their shop. AGRR magazine estimates an upfront cost $10,000, but claims the returns can be as high as 75% per job! There are several different resources offer training for PPF, including Xpel, and EPD
Similar to window film, you can create charges per unit of measure with GlasPacLX for paint protection film. You can also build out a custom parts catalogue purely for PPF for faster estimating and invoicing.
Increasing revenue though add-ons and extra services
By utilizing some or all of these five add-on services and expand beyond your typical auto glass shop AGRR services, you have given your shop increased chances to be profitable at all times of the year. The more diverse the services are that you offer, the more likely you are to still make money as the needs of your customers change.
Do you have other revenue generating add-on ideas you've used at your shop? Do you have any experience with the ones we discussed above? Let us know in the comments.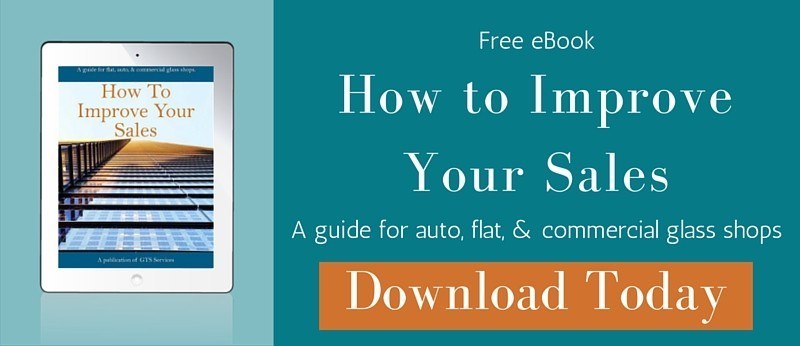 Follow us!