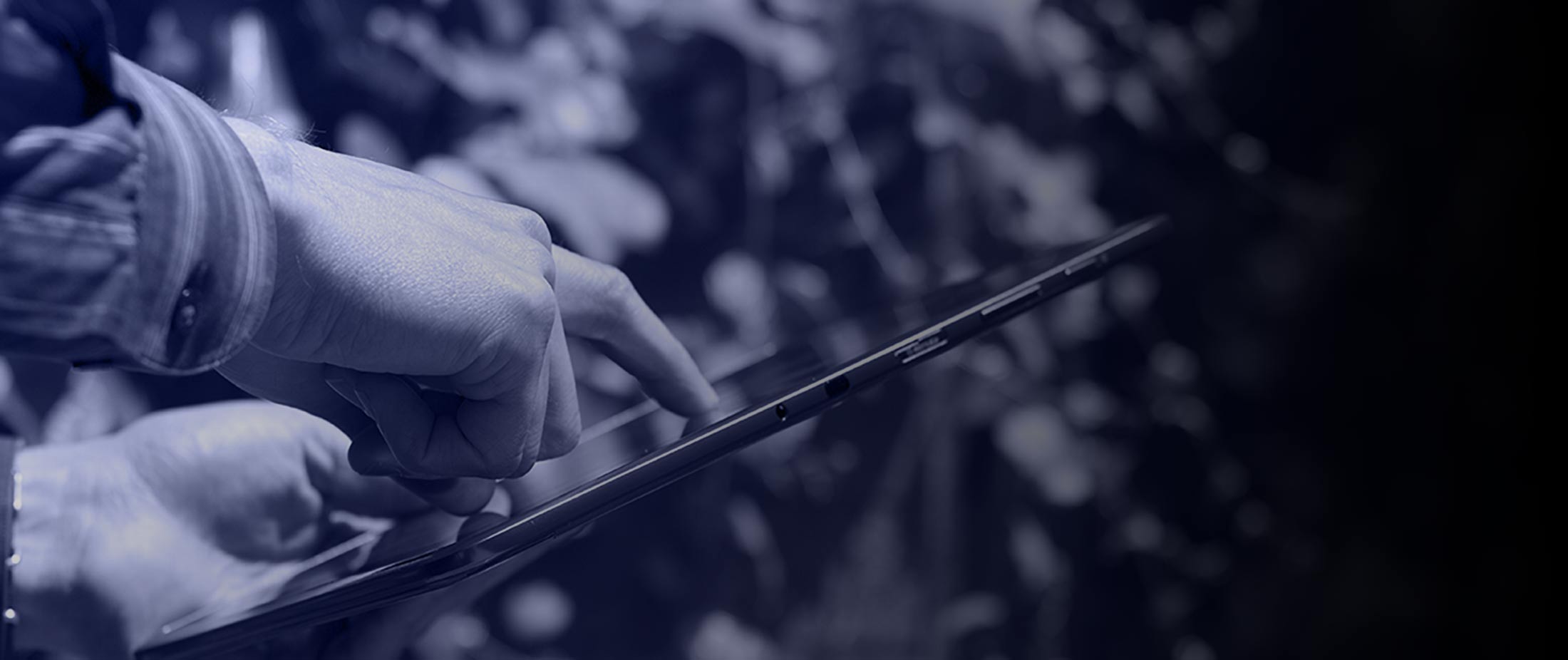 Introducing a new add-on for GlasPacLX that will allow you to send appointment reminders, job updates, and follow-ups automatically. GTS Messaging is a new automated messaging service that will minimize the time spent on administrative tasks, leading to more productivity, increased customer satisfaction, and higher profits for your shop .
GTS Messaging
This new product comes by way of our our partnership with Update Promise and offers three levels of service:
Appointment reminders and updates
Post job follow-ups
Online reviews
1. Appointment Reminders and Updates
GTS Messaging will send automated appointment reminders and repair statuses to any customer. These reminders can be sent as an email or text message. The service can also send status updates; meaning if anything changes for a job, GTS Messaging will take care of any customer notification that is required.
Smart Responses and Escalations
Customers can also reply to any of the automated messages and trigger smart responses. For instance, if a customer sends a reply saying they can no longer make an appointment , GTS Messaging will automatically work to reschedule the appointment. The service can also automatically escalate a reply to a manager if it detects any issues that need immediate attention.
Increased Productivity
It's been found that proactive updates can increase customer satisfaction by as much as 10%. On top of that, automated customer communication has been found to increase employee productivity by more than 30%. That's an extra 2.5 hours per day for each tech in your shop, an equivalent of an extra 52 working hours per month. It's like adding an extra week of productivity to every month without anyone needing to work longer hours. GTS Messaging means more completed jobs, more happy customers, and more revenue.
2. Post Service Follow-ups
Purchasing the automated follow-ups option will give GTS Messaging the ability to send appointment follow-ups to any customer with a recently completed job. This provides your shop a great way to automatically gather feedback about your recently completed job.
Improved Service
Customer feedback is the only way to truly know the quality of your shop's customer service. GTS Messaging takes away all the hassle of gathering this information and lets you concentrate on making decisions that will help improve your business' customer satisfaction.
3. Online Reviews
In addition to sending follow-ups, if you purchase the online review package for GTS Messaging, your shop will get its own section on https://www.autoglass-review.com/, a review site dedicated solely to auto glass shops. When this is in place GTS Messaging will ask customers for reviews of your shop's service. If the customer responds with a positive review, it will automatically be posted to autoglass-review.com.
More Potential Customers
According to J.D Power and Associates, 17% of vehicle owners use ratings and review websites when selecting an auto glass shop, and this number is only growing. Getting positive online reviews is becoming absolutely crucial to winning more customers and GTS Messaging makes it incredibly easy.
Pricing and More Information
GTS Messaging is coming soon as an add-on for GlasPacLX. Pricing for each option starts $50, for more specific feature information and pricing click below to join the email list.
Follow us!