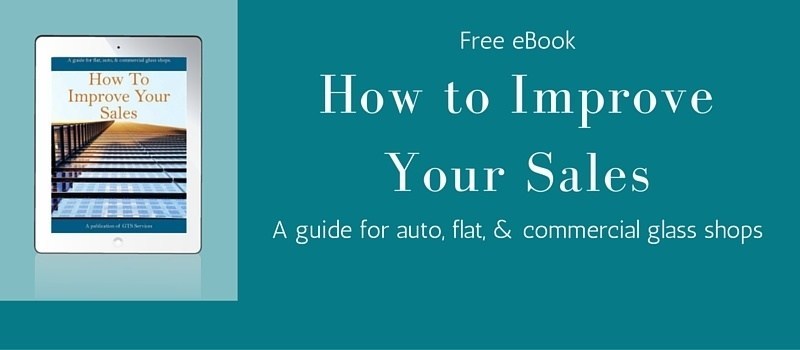 Increasing Sales and Customers At Your Shop
Owning or managing a glass business can be a significant challenge. This is especially true when it comes to increasing your business and customer base.
With that in mind we created this five-chapter ebook, designed to be a resource to help improve sales and increase customers for those who work in glass. This is not just a general guide, this book has been put together specifically for glass repair and installation shops, auto, residential and even commercial.
What You'll Learn In This Ebook
How to win over customers your shop is missing out on.
Techniques for managing your sales/customer service process.
Strategies for marketing your glass shop online.
How to make your customers happy and avoid bad reveiws.
Why following up with customers means more jobs in the future.
How to use these lessons to make your glass shop more profitable.
Get More Customers In Your Shop Today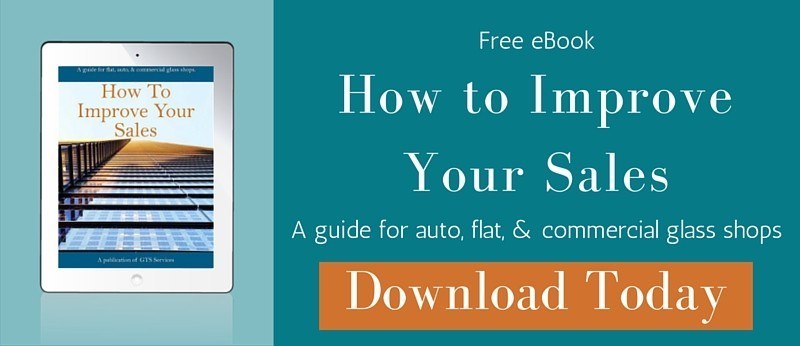 Follow us!