In February we will be launching the latest version of our software, GlasPacLX 7. Along with it comes several exciting new features for auto glass as well flat, residential, and commercial. Read on to see all the additional features that will be a part of the new release.
NAGS Glass Filtering

Now you will be able to filter your NAGS results within GlasPacLX by specific glass parts. For instance, you could filter a list of replacement glass by "Door."
---
License Plate Lookup

GlasPacLX 7 features license plate number to VIN lookups. All you'll need to do is the enter license plate number of the vehicle you are working on, and GlasPacLX will return the VIN.
---
Enhanced Finders

The finder window has been enhanced in GlasPacLX 7 to allow for user customization. CSR's, technicians, and other users of the software can now customize their view of the finder window to suit their exact needs.
---
NAGS Updater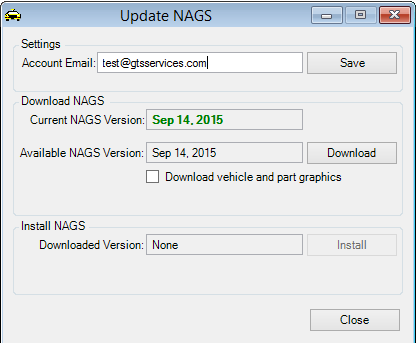 In previous iterations of GlasPacLX, updating NAGS meant downloading the new catalog from a separate website and copying the files into the software. With version 7, you will be able to update your NAGS within GlasPacLX, no extra steps required.
---
Workorder Customization
GlasPacLX 7 will let you customize the subject and text of emails sent using the software.
---
Cash Handling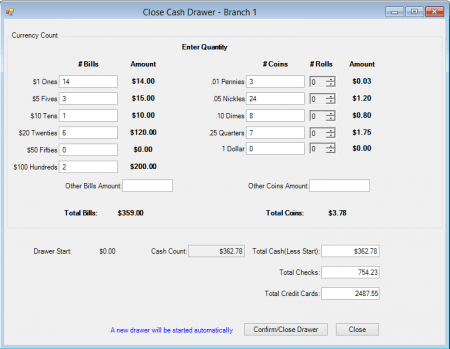 Cash drawer tracking will enable you to track the money in your register and reconcile any differences when you close out for the day.
---
RightGlass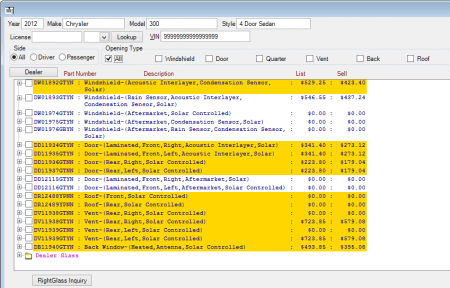 GlasPacLX 7 offers native integration with RightGlass, our app for exact OEM glass lookup. You can read more about RightGlass HERE.
---
GTS Messaging
GTS has partnered with Update Promise to allow for automatic customer communication customized to your shop's needs. Learn more about GTS Messaging.
---
Shapes for Flat Glass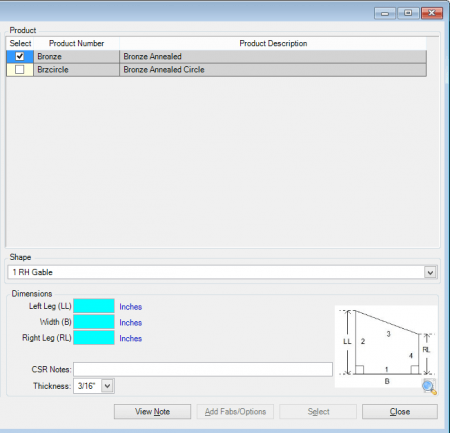 GlasPacLX 7 allows for the capture and storage of custom glass shapes for easy lookup and quoting. This is especially useful for residential glass installations.
---
Enhanced Residential and Flat Glass Support for LX Mobile
With GlasPacLX 7, LX Mobile is no longer just for auto glass shops. Companies that use LX Mobile will now be able to send information and glass specifications to their techs mobile devices without requiring vehicle information.
---
GlasPacLX 7 is coming in February
In February we will be rolling out GlasPacLX 7 as an upgrade option for all of our customers. Be on the look out for communication from us closer to release date on how upgrade your software.
Follow us!